Scholarship
Study in Malaysia: Government of Malaysia International Scholarship Program 2022
Study in Malaysia – The Government of Malaysia is offering scholarship opportunities to Interested international with outstanding academic to further their studies in leading Malaysian universities and higher education institutions.
This scholarship is parallel with Malaysia's aspiration to emerge as one of the global centres of academic excellence by attracting, motivating and retaining talented human capital from abroad.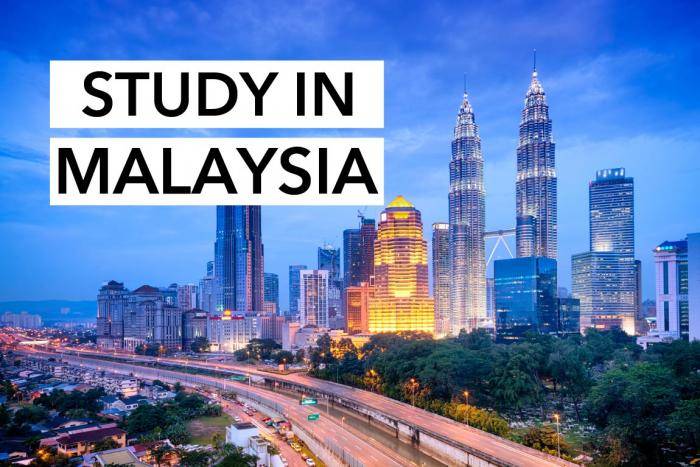 Application Deadline: 15th June 2022.
Eligible Countries: International
Type: Postgraduate
Number of Scholarships: Not Mentioned
Value of Scholarships:
This scholarship is limited to tuition fees and monthly living allowance of RM 1,500.00 per month.
Successful applicants are expected to independently arrange their travel to Malaysia (non-financial provisions). Travel expenses will not be provided by the Government of Malaysia.
All applicants are highly advised to check the expected living expenses in Malaysia.
Eligible Field of Studies:
Education
Arts and Humanities
Social Sciences, Journalism and Information
Business, Administration and Law
Natural Sciences, Mathematics and Statistics
Information and Communication Technologies
Engineering, Manufacturing and Construction
Agriculture, Forestry, Fisheries and Veterinary
Health and Welfare *not including medicine, nursing and pharmacy
Eligibility: To be eligible, you must;
be possessing good academic qualifications
be proficient in English language
be international students
Application Process: Interested applicants are advised to access the online application system here
Applicants will have to provide all the necessary information and have the compulsory documents listed below scanned and saved in PDF format and later uploaded to the online application system:
Application Form
A certified copy of Passport as evidence of nationality (with minimum validity of 6 months);
A certified copy of Academic Transcript(s)v. A certified copy of English Proficiency test result (IELTS / TOEFL);
Letter of Recommendation from two (2) referees;
Endorsement Form;
Admission letter from Malaysian university/higher education institute (if applicable);
Curriculum Vitae; and
Research Proposal