Admission
Igbajo Polytechnic 2022/2023 admission ND/HND
Igbajo Polytechnic  – Igbajo Polytechnic, the First Community Polytechnic in Nigeria invites suitably qualified candidates into our National Diploma (ND) & Higher National Diploma (HND) programmes for 2022/2023 Academic Session.
Qualification for application is minimum of 5 credit passes including English Language and Mathematics in O'level results in WAEC/NECO/NABTEB not more than 2 sittings with JAMB result in relevant subject combination.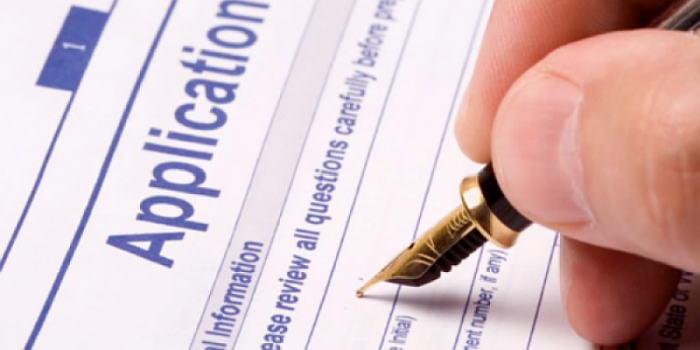 Courses available are:
*Business Administration & Management (ND & HND)
* Accountancy (ND & HND)
*Science Laboratory Technology (SLT) (ND)
*Statistics (ND & HND)
*Computer Science (ND & HND)
*Computer Engineering Technology (ND)
*Electrical/Electronics Engineering Technology (ND)
*Microbiology (HND)
*Physics Electronics (HND)
Non-Refundable Application Fee
The application form fee is non-refundable.
The application form can be saved with a view of completion at a later date.
An application cannot be submitted if the application fee is not paid at the end of the form.
The application form fee for the 2022/2023 academic year is N6,000 (Six Thousand Naira Only) For ND Regular Form, N6,000 (Six Thousand Naira Only) For ND Daily Part Time Form and N9,500 (Nine Thousand Five Hundred NairaOnly) For HND Form.
Post-UTME Screening fee is N2,000 (Two thousand Naira only).
Transaction charges apply, N300 (Three Hundred Naira Only) via card payment.
To Apply for our 2022/2023 ADMISSION
If You have Created Account, Click Continue Application – Login Here to continue the application process.
Uploading of Credentials
The application would only be considered completed if you upload the following credentials:
Scanned 2022 JAMB result with your clearly visible passport photograph
WAEC or NECO Result (if available)
ND Result & IT Letter For HND Applicants
Please note that all the documents must be in jpeg, png or PDF and not more than 100kb
The originals of the uploaded documents shall be sighted during the screening exercise. Remember to come along with them!
Your application information is maintained on a secure server and remains confidential.
STATUS OF APPLICATION
After submission of your form, you can always check the status of your application by logging into the portal again. However, you will receive important email messages as it relates to your application status.
Start Application – Create Account