Global Excellence Scholarships 2022 at Federation University, Australia – In recognition of academic success Federation University Australia is pleased to offer a Global Excellence Scholarship to international students who meet the criteria for the scholarship and commence a Federation University program in 2022.
This scholarship opportunity is equivalent to 25% of the annual tuition fees of an undergraduate or post graduate program and is offered as a tuition fee discount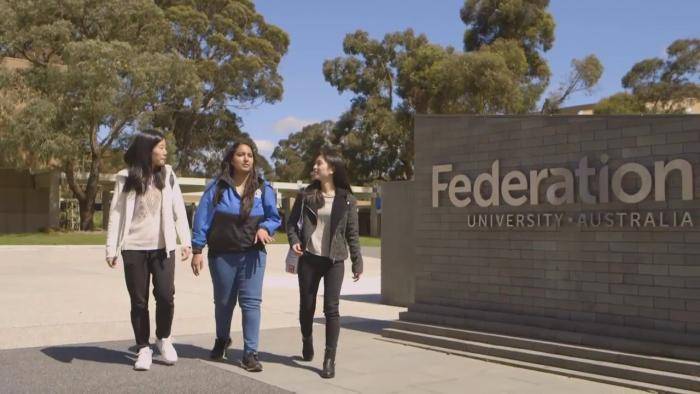 Application Deadline: OPEN
Eligible Countries: International
Type: Undergraduate & Postgraduate
Value of Award: Tuition fee
Number of Awards: Not Mentioned
Eligibility:
You must be a prospective international student
You must be enrolling as a commencing student in semesters 1, 2 or summer semester in 2022.
You must be proficient in English Language.
Application Process: You must apply through the university portal or the VTAC portal. Applicants are automatically assessed for the scholarships when applying for a program at Federation University Australia.