Google 2022 Conference Scholarships for Africans – Google LLC is providing award amounts for African students that vary according to academic merit.
Why should join the Google program? Google encourages employees to think creatively and offer solutions to problems and how things are done. Google plays an important role in education by enhancing teachers' and students' efficiency and productivity. Its apps and services foster a higher degree of collaboration, empower students and level the playing field for all. It has been referred to as the "most powerful company in the world.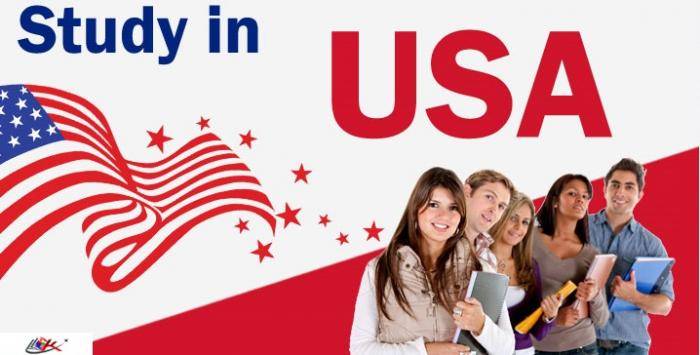 Application Deadline:  Applications on a rolling basis, all year round; therefore, eligible applicants will get our reply around four weeks after applying.
Eligible Countries: Africa
Type: Bachelors, Dual-Degree, Masters or PhD
Value of Award: Varies
Number of Awards: Not Mentioned
Eligible Field of Studies: Bachelors, Dual-Degree, masters or PhD in Computer Science, Computer Engineering, Information Technology, Mathematics, Engineering offered by the Google LLC.
Eligibility: 
Applicant must be a full-time student with a recognized African university who needs conference travel funds.
Applicant must have a paper accepted at a top-tier computer science conference. We prefer to support conferences in research areas where Google is interested. Please visit google.com for a list of areas.
Applicant must be the sole or joint first author of the accepted paper.
Application Process: APPLY HERE