Northwest University – This is to let all prospective students of Northwest University know that the school portal has posted the list of admitted applicants for the 2021/2022 academic session.
Each candidate's admission status has been posted to the school portal. To check your admission status, adhere to the steps below;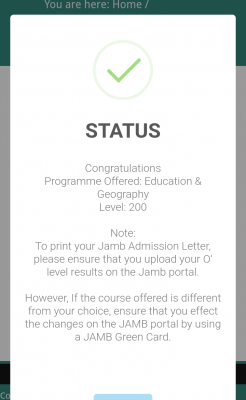 How to check Admission status
Enter Registration number
Click on "check Admission status" on the next page shown
Your Admission status will Pop up
Goodluck!