Are you are interested in purchasing Past Questions and Answers, then we are here to help you, but we will also require sincerity and honesty on your part too. This will go a long way to improving your exam preparatory skill and knowledge, there by understanding the pattern of the aptitude test and how it is conducted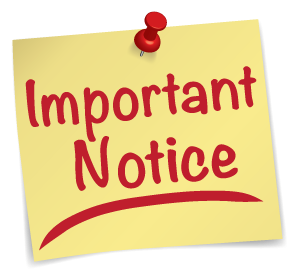 For instance, if you are taking exams for Engineering, you will be required to purchase at least four subjects which are;
Use of English
Biology
Chemistry
Physics
The cost of the newly updated Past Questions and Answers is 2000.00 naira only for the four subject's combination.
Method of Payment
In other to get the material delivered to your mail box in PDF format, you are to make a bank deposit of 2000 naira to the following bank detail:
Account Number: 2180331206
Account Name: Nwachukwu Charles Chibueze
Bank Name: United Bank for Africa (UBA)
After payment, please send in an a proof of payment, name of the school, course of study, and your email address through text to our agent on 09039945428, and we will forward the preferred past questions and answers to you in PDF format.
Additionally, you can call/chat us on WhatsApp via 07034920650 before and after payment to avoid confusion.
I Don't Have An Email Address, What Should I Do?
We'll create a free email address for you and attach the past questions you bought. and send you the login details via SMS. which will be used to access your mail.
A Strong Notice To Doubters!!
Please, note! Scammers never display their identity publicly! We are NOT internet fraudsters. We are real people you can see and relate with naturally.
So, there is nothing fishy in this. If we should publicly display our details, you should know that we do real business.
Delivery Assurance
How are you sure he will deliver the past question to you after payment?
Our services is based on honesty and integrity. That is what we are known for.
Since we started
,
 we haven't had any negative comments from our customers
,
 rather they are all happy with us.
Our past questions and answers are original and from source. So
,
 your money is in the right hand and we promise to deliver it once we confirm your payment.
Each year, thousands of students gain admission into their schools of choice with the help of our past questions and answers.